I absolutely love nothing more than reading up on other bloggers gifting guides ready in time for Christmas. It fills me with ideas and inspiration for present buying in the festive season to give to loved ones. Subscription boxes have always appealed to me but I have always been very conscious of committing to something in case I end up hating the products inside. I've heard mixed reviews on products that are to be found in said boxes, some people giving negative thoughts saying the products are a 'flop and outdated' whereas others give 5 star reviews saying the products in many other sub. boxes are worth spending the money on and a 'life saver!'
When Secret Scent reached out to me and very kindly offered to send me their November edition boxes to try out, I was super excited, as perfume is always a thing I MUST have. Whether it be in my day to day bag, gym bag or even popped cutely on my dressing stand ready to be used for a refreshing spritz on a daily basis. I also knew straight away this would make a great blog post on purchasing a yearly subscription for a loved one as a Christmas present to keep them smelling nice throughout 2018.
About the Company
Secret Scent is a UK monthly subscription box service specialising in new and exciting fragrances being sent to your post box every month. They let you discover new and exciting branded and designer perfumes or cologne by sending you three unique samples (mini sized bottles) that last you up to 30 days for just £15. The way it works is that they let you discover your favourite scents by choosing them for you at random every month for a spontaneous surprise. You can cancel your subscription at any time – but why would you want too? It's a great way of keeping on top of the latest fragrances being delivered right to your door every month. Plus, in their smaller packaging (3ml) you can take them on the go wherever you need them. They offer unique boxes for him and for her and when choosing to purchase this as a gift for someone all you need to do is enter your details at the checkout rather than theirs – simple! The perfumes received are 100% authentic which means that they haven't been duped or are fake. Secret Scent only work with brands who offer their 100% original perfume so you're not being conned!
My Scents Revealed
I was really excited to recieve my box and discover three brand new perfumes I had never tried before. As I am always on the go for work, or at the gym, shopping or out with friends I was really happy to see the size of these bottles. They fit perfectly anywhere for me and are easy to take around. I have been clugging around a big glass perfume bottle of one of my signature fragrances 'Beyonce – Heat' for ages in my gym bag to keep myself smelling on point, but now I won't have too and can zip it away in the side pocket of my gym bag without worrying about breakage.
Burberry 'Touch' – Burberry Touch for Women evokes feelings of intimacy, sensuality & sophistication, representing many of Burberry's core values. The description of this perfume bodes well with me. Think of a sophisticated city woman leaving for her office job each day and spritzing herself with this each morning, which is exactly what it reminds me of and had I of never tried this I would not have known this little gem existed. Burberry has always been out of my budget range for perfumes but I think this has been my favourite out of the three and will be making an appearance on my Christmas wishlist just in time for the festive season! With notes of orange, pink peppercorn and oak moss this has won me over as a new well found perfume.
Dolce & Gabbana 'The One' – Launched in 2017 for a glamorous, joyful, spontaneous, charismatic woman who embraces her femininity and her emotions. This smell is the muskier of the three that I recieved which takes me back to my teenage years where I only used to wear nothing but musky scents. It reminds me of a care-free time when I didn't have to worry about the idea of adult life. This is why I love this scent so much, it encourages me to become more spontaneous and take on anything that the day may throw at me (now I am an adult). Again, with this scent I am glad it has been thrown in and with it's designer branding I hope this is something I will grab my mitts on again one day when it has been completely finished from the 3ml bottle! With notes of mandarin, velvet lychee, orange flower and musk I will be wearing this throughout the winter season ahead.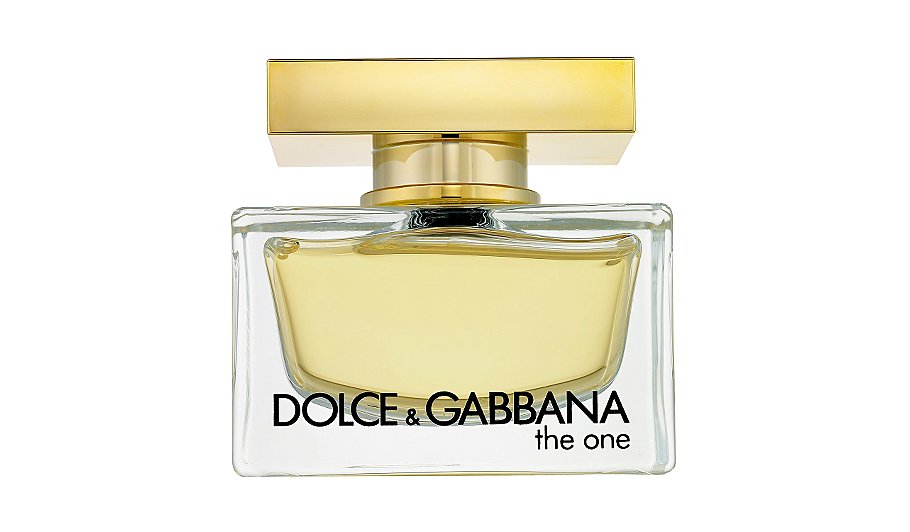 Ghost 'Girl' – A feminine floral scent from with a feisty edge that unleashes the spirit of individuality. Sure to become a true classic in the years to come. I love the way Secret Scent describe this perfume. This is the type of perfume that every girl SHOULD have in their perfume collection. It reminds me of the nights out that I won't remember with the friends I will never forget. Think girls night out, sophisticated yet fun and full of life. This is more of a summery scent among the three I received and reminds me of my holidays away with friends or Ash, getting ready to go out for dinner and drinks and watching the sun go down on the horizon. With notes of pear, raspberry, orange blossom and sandalwood this will leave you feeling refreshed and awake for the more vibrant way of living! 
So there we have it, my first ever review on a monthly subscription service. If you have any questions in regards to the service from Secret Scent you will receive you can head on over to their Twitter for more information or check out their website for more information and FAQ's. What do you think? Do you think you will be purchasing this cute sub. box for someone special at Christmas? Let me know in the comments below if you do, or even if you purchase it for yourself…I would love to know what your favorite scents are!
Don't forget to subscribe to my YouTube channel and follow me over on Twitter for regular updates!